May.29,2019
Swiss customers-Robert and Didier visited Jeasnn(Jiesheng) factory this week.
Our colleagues Wendy and Linda met clients at Jeasnn(Jiesheng) factory,they told us that Robert and Didier are very nice and friendly,talking is like an old friend.
They ordered cnc aluminum parts from us to use on the track lights.
Our manager-Billy show them our cnc milling machines,cnc turning machines,and explained the process of the cnc milled parts and machining parts,they seem very interested.
Oct.23,2018
Israeli customers who have cooperated with us for three years visited our factory
Sharon and Yuval are our regular customers,we have cooperated for 3 years,they purchased Aluminum cnc milling parts,so this time,we took them to see our CNC milling machines,we told customers about the process of cnc milling parts.
From pleasant expression of customers, we can know that they are very satisfied with us,very nice talking with each others.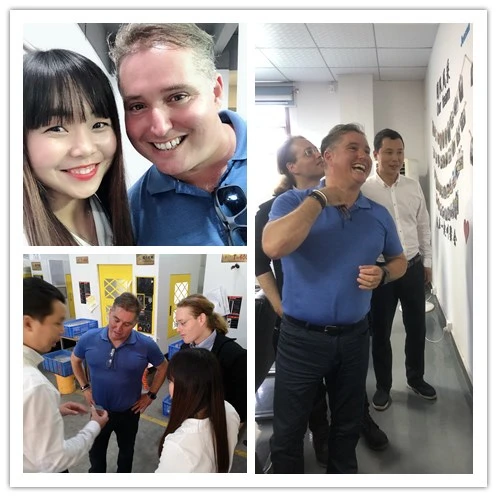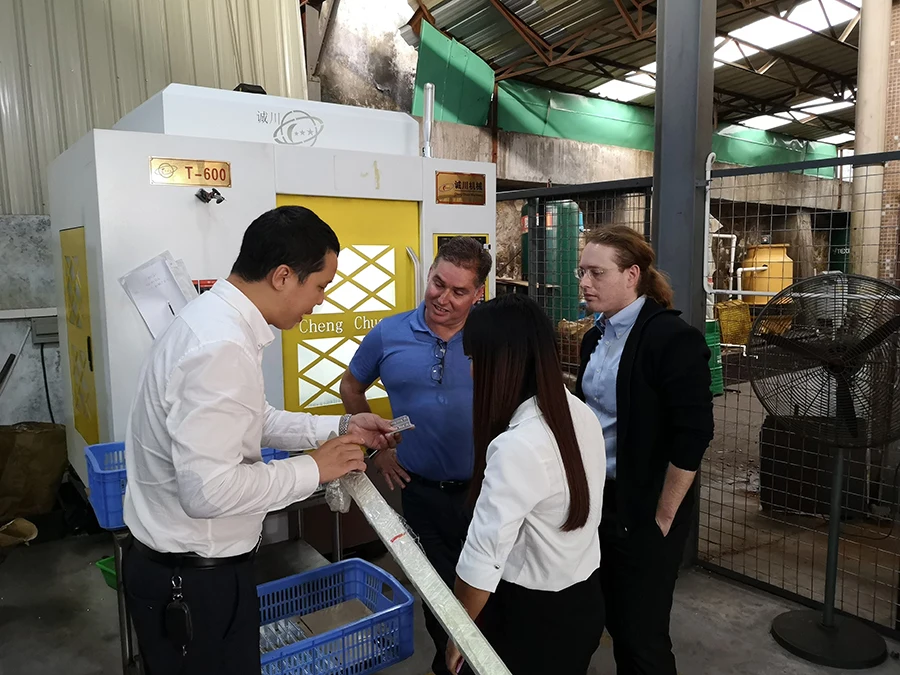 Aug.1,2018
USA customer visited jiesheng hardware with his team
Gregory with this team who from America cames to our company for a visiting ,together with further discussion about samples of stamping parts,thread rod and so on.
After few hours discussion carefully,the engineers of Jiesheng Hardware offered more efficiency and cost down solutions for production.
During the factory visiting,Gregory's team were felt good to the workshop and QC Department of Jiesheng Hardware,whatever environmental sanitation or QC record,ect..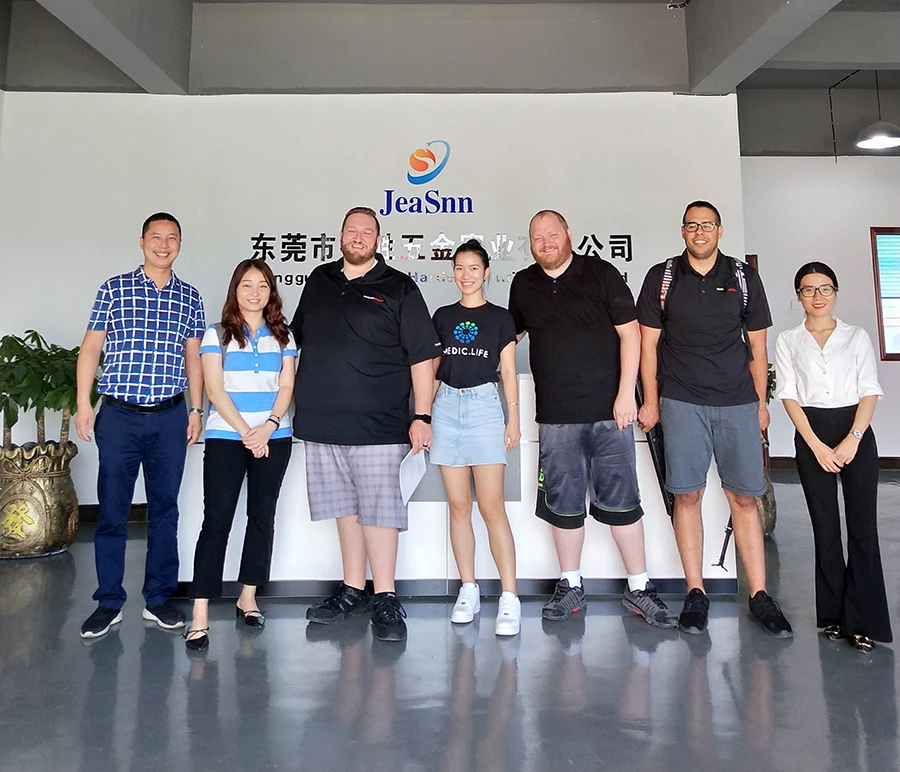 Jul.21,2018
Jiesheng(Jeasnn) barbecue happy time
This weekend,our team went to a farm where near the lake for barbecue,We enjoyed it very much,we would like to barbecue by ourselves.We close to the lake,When the wind blows, you can smell the scent of the barbecue,so delicious!
We have a team games-sport tug of war after barbecue,It was very intense with hurrah at the time.
Finally, we celebrated the birthday for four colleagues,best wish!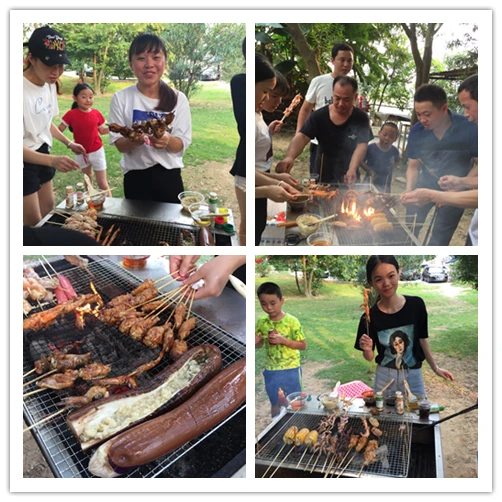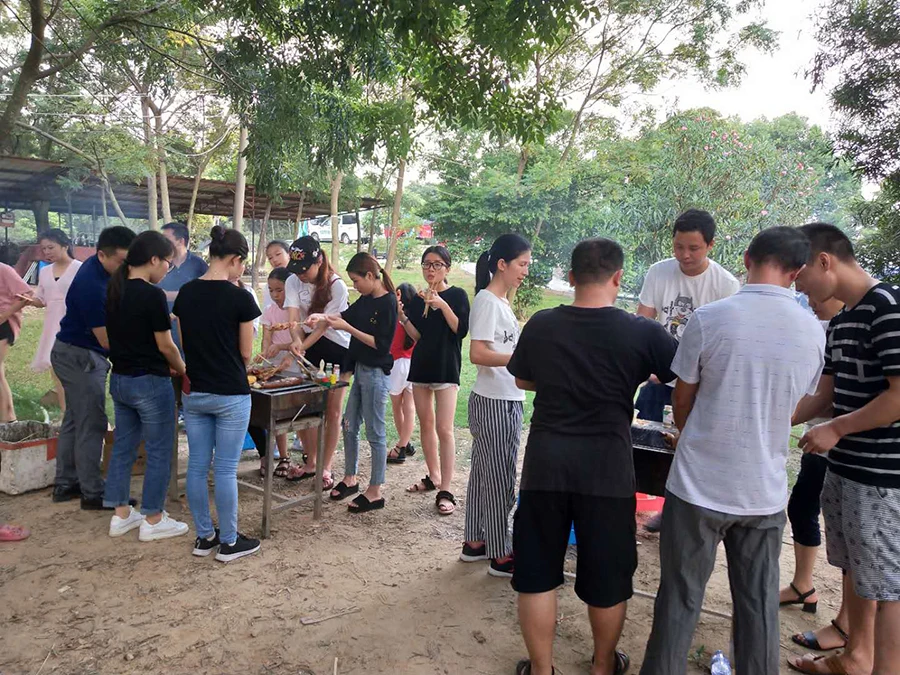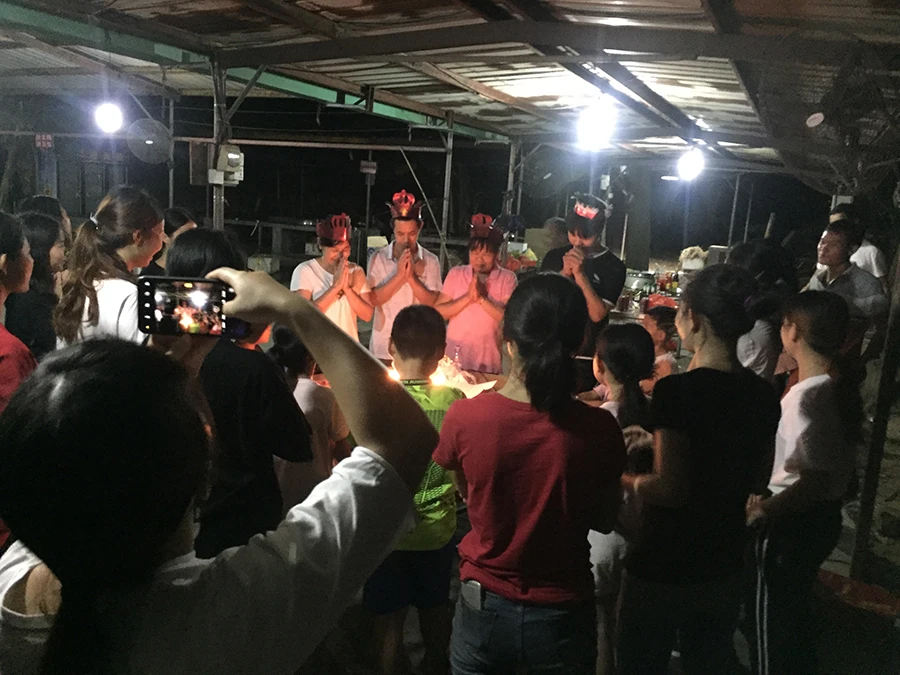 Jan.15,2018
Meeting Mr.Sutan in Shenzhen
Our customer Mr.Sutan from Thailand,he comes to Shenzhen to visit suppliers.His schedule is very busy,no time to visit our factory,what a pity.
So we bring samples which we made for him to Shenzhen,We have a lunch and discuss our samples(Stainless steel shaft).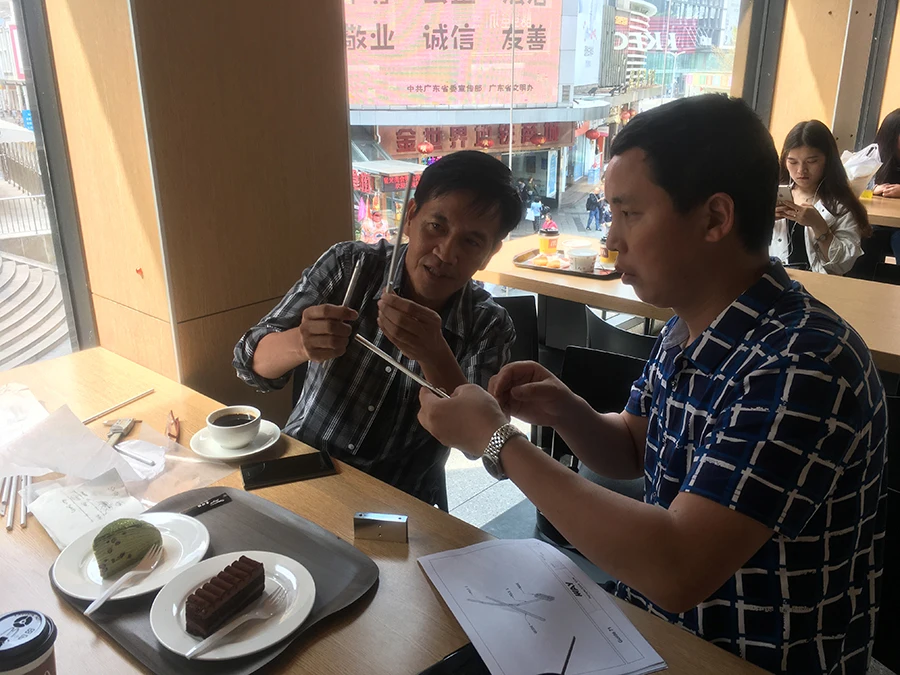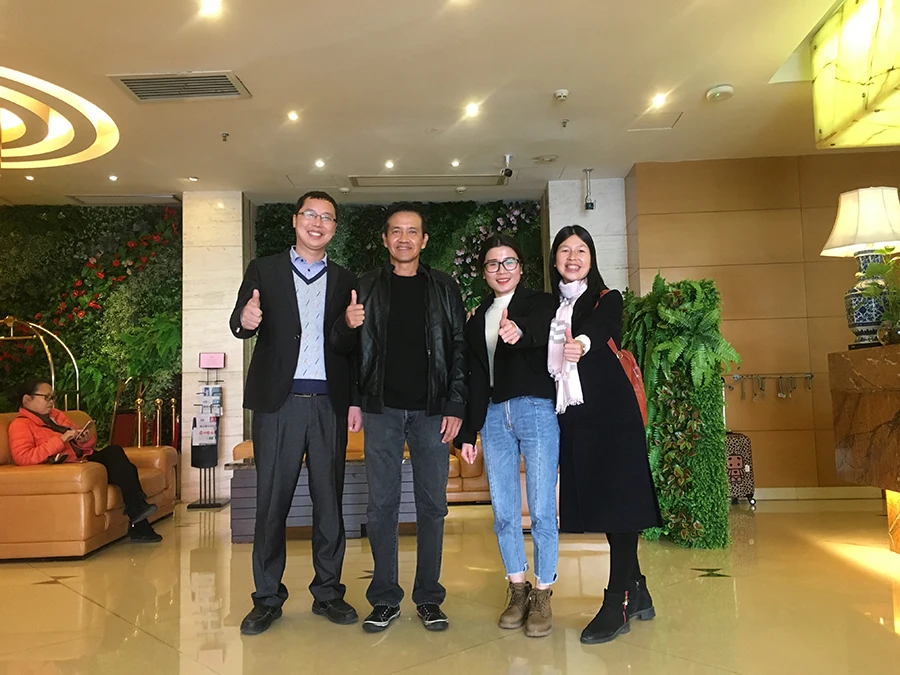 Jun.26,2018
Celebrate the birthday for our colleagues.
We celebrate our colleagues' birthdays every month,we have 4 colleagues born in June.We sincerely feel a grateful interest in each return of this happy anniversary,with our best wishes for their success and happiness.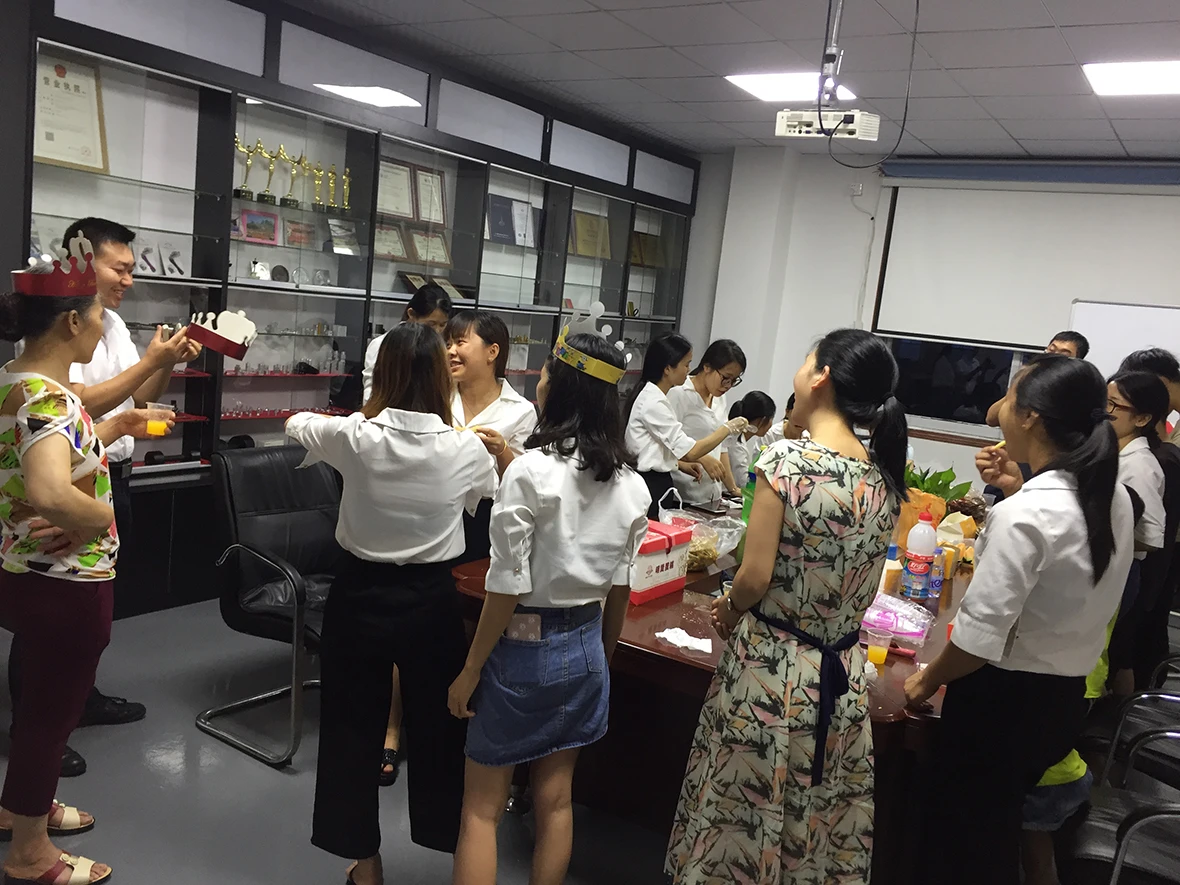 Mar.22,2018
USA customer-Adam visited our Jiesheng factory.
Our USA customer-Adam visited our factory on Mar.22,2018,our colleague-Jade showed Adam around our workshop,Adam is very confidence that we can produce his products very well!He promised the payment will be done when he come back.Thank you for Adam Support!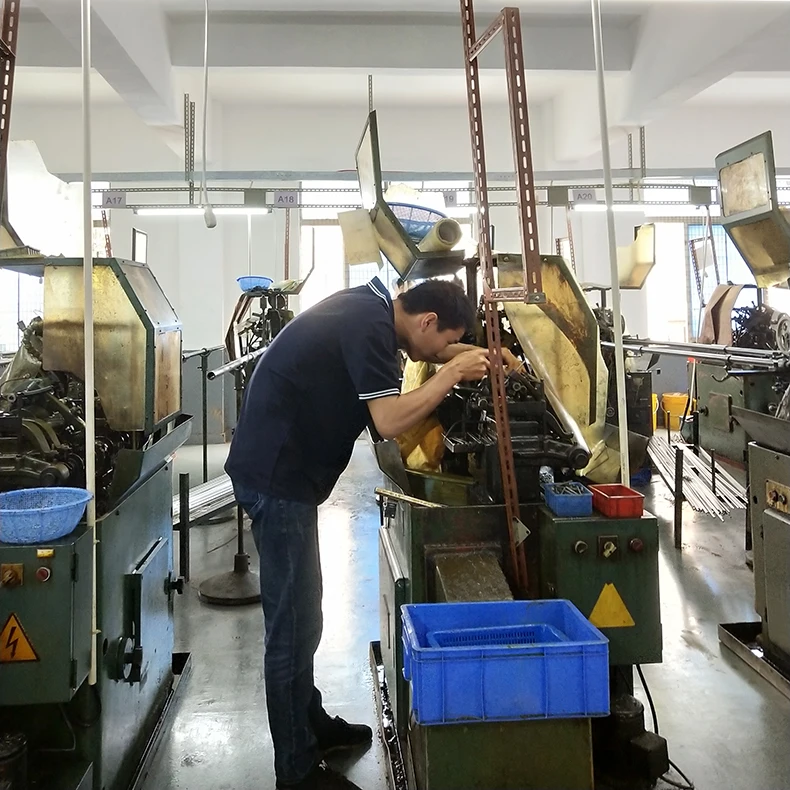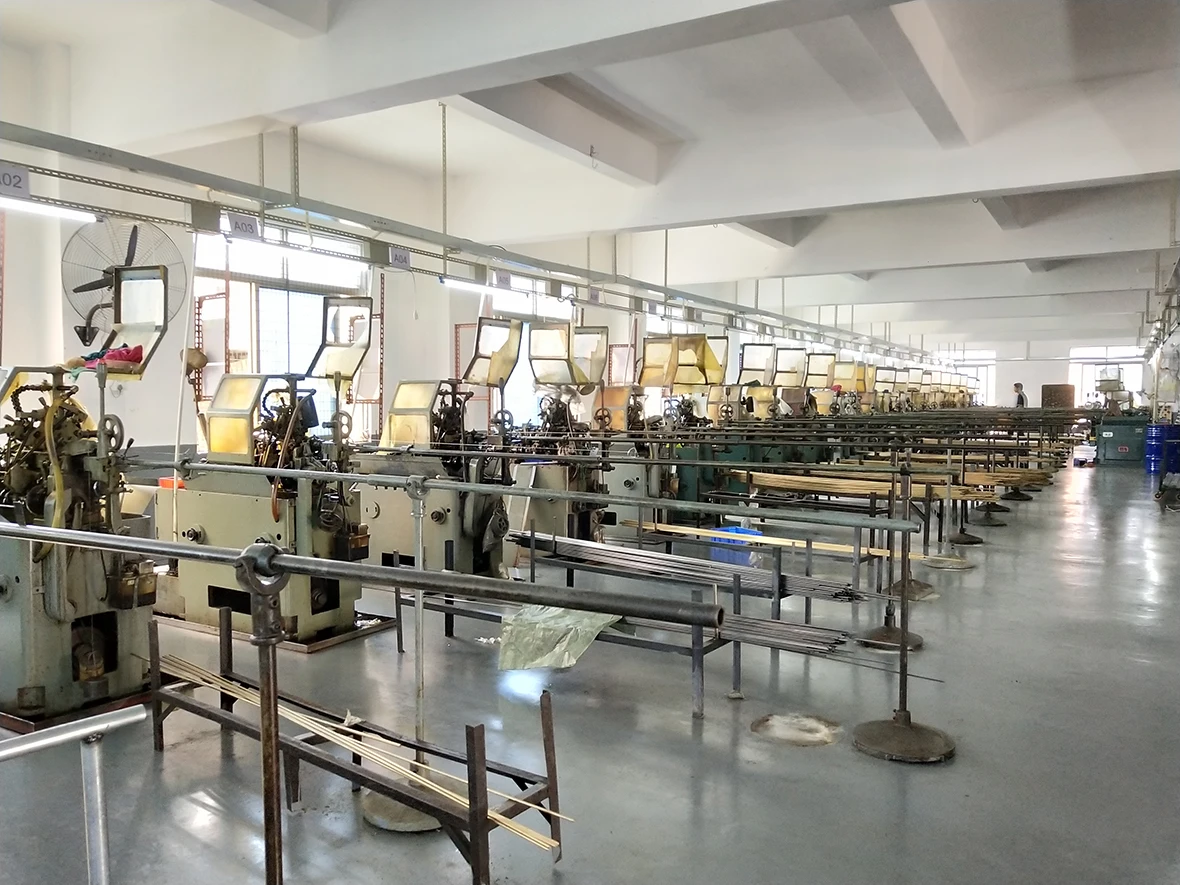 Mar.18,2018
Good news!We bought 2 new CNC milling machines.
When we start our work this year, Our customers place many order to our factory, in order to meet the customer's production needs, we have bought 2 new CNC milling machines. We must provide high quality and deliver the goods on time to our customers.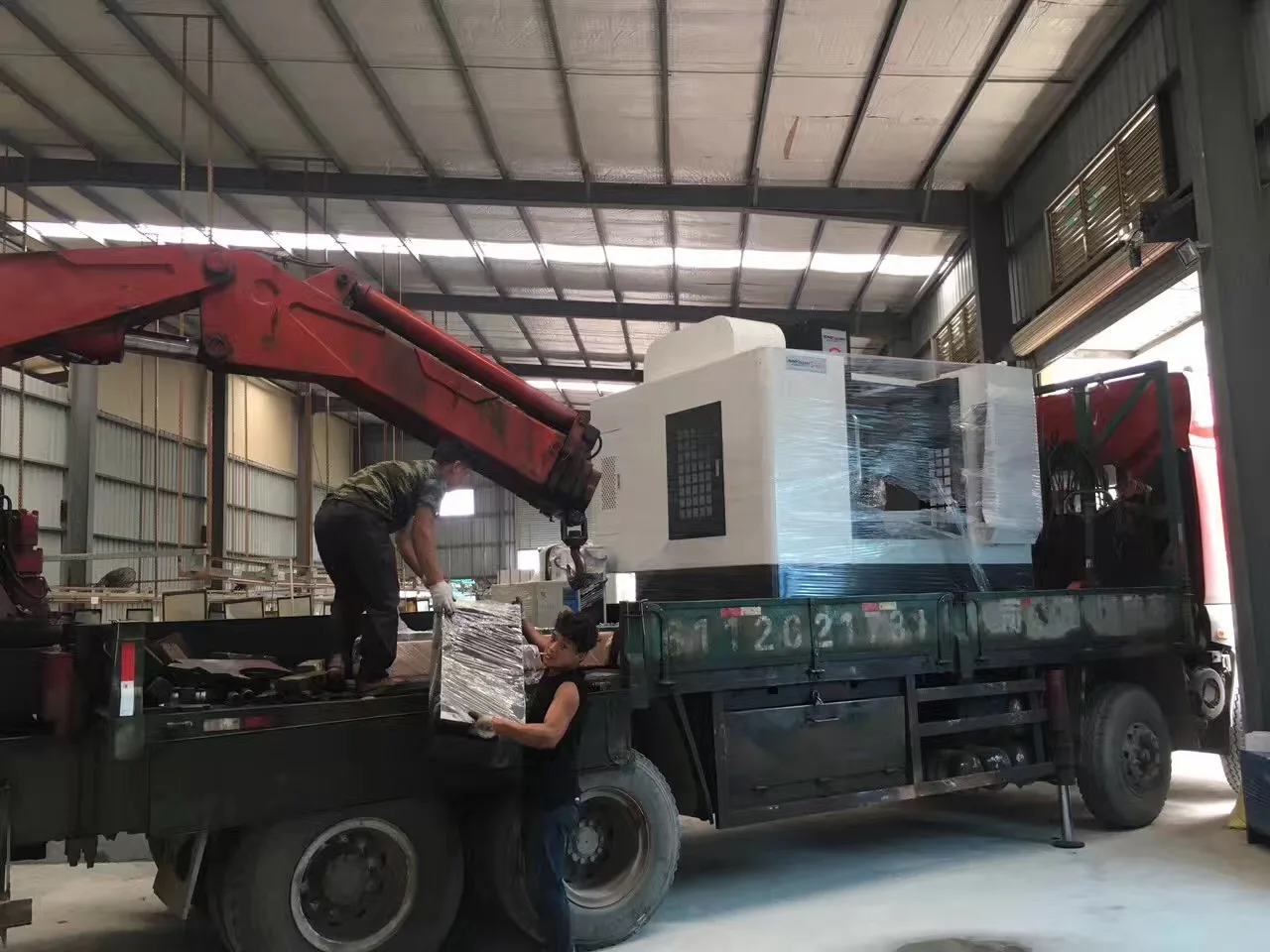 Feb.25,2018
2018 New Year starts,we back to work.
After our Spring Festival, we began to come back to work. Our director give us red packet today,we are looking forward the new year getting better and better. Hope we can meet you in 2018,we are waitting for you at Jiesheng(Jeasnn) hardware.